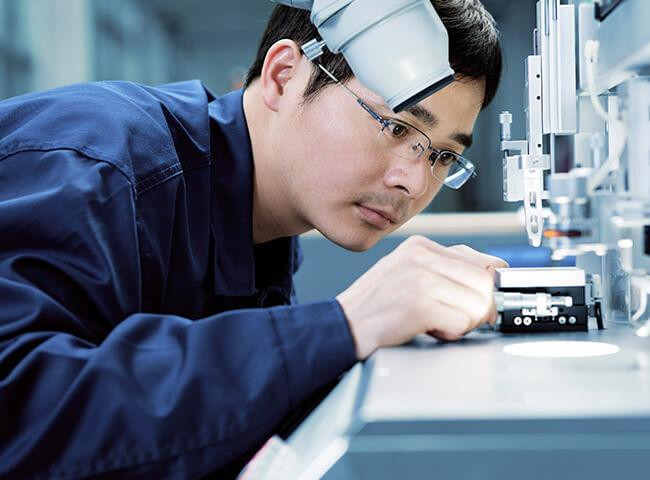 Precise measurement backed by world-leading technology
Lion has the expertise and best-in-class technology to provide precise measurement, testing, and inspection sensors that meet the needs of your unique application and deliver long-term ROI. Our solutions in sensor testing, surface profiling, high-speed measurement, and more provide real-time data you can utilize to further your process in the lab. Whether you're measuring shock and vibration or performing beam analysis, we'll work with you to conquer complex challenges and optimize your application.
Our Clients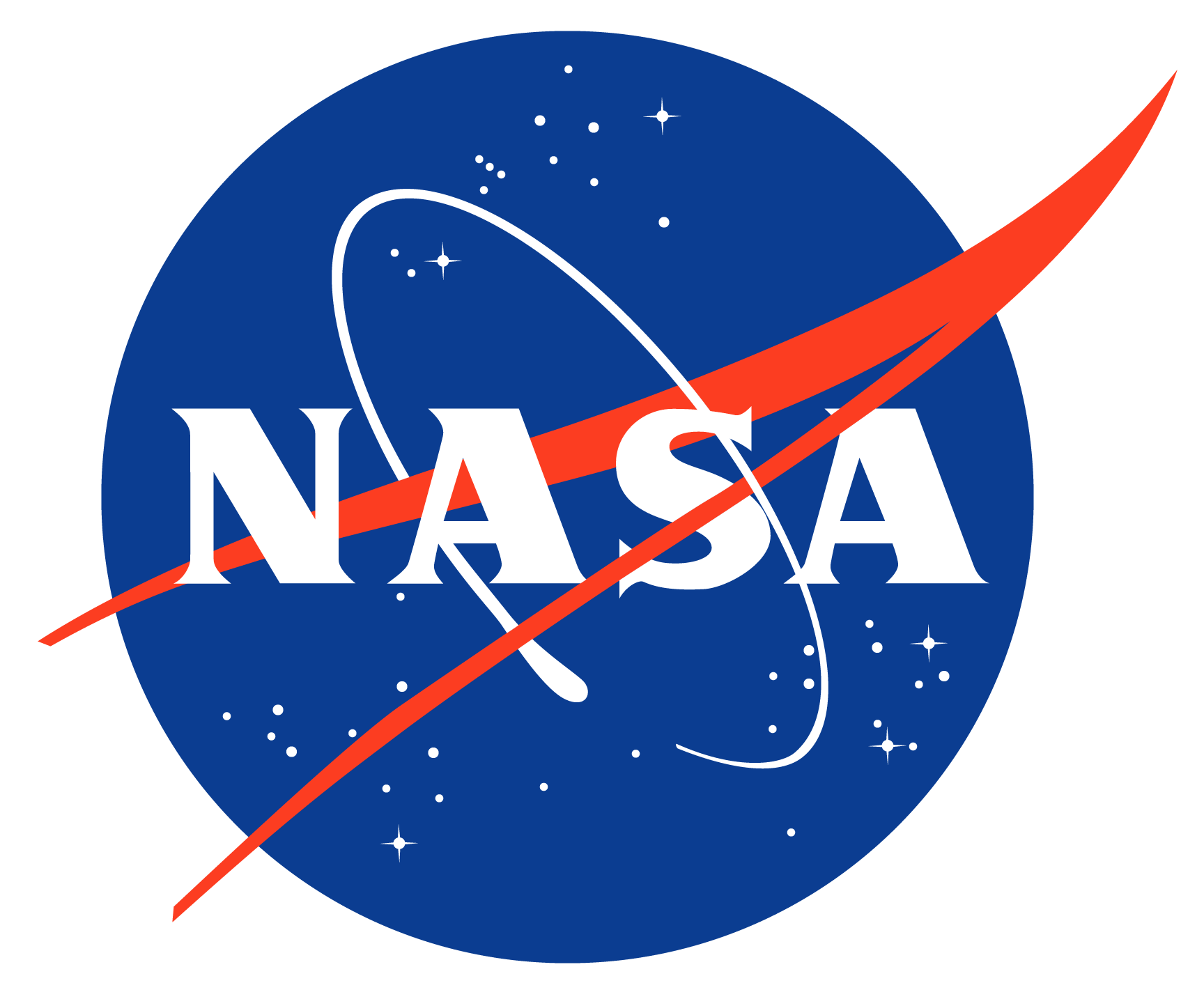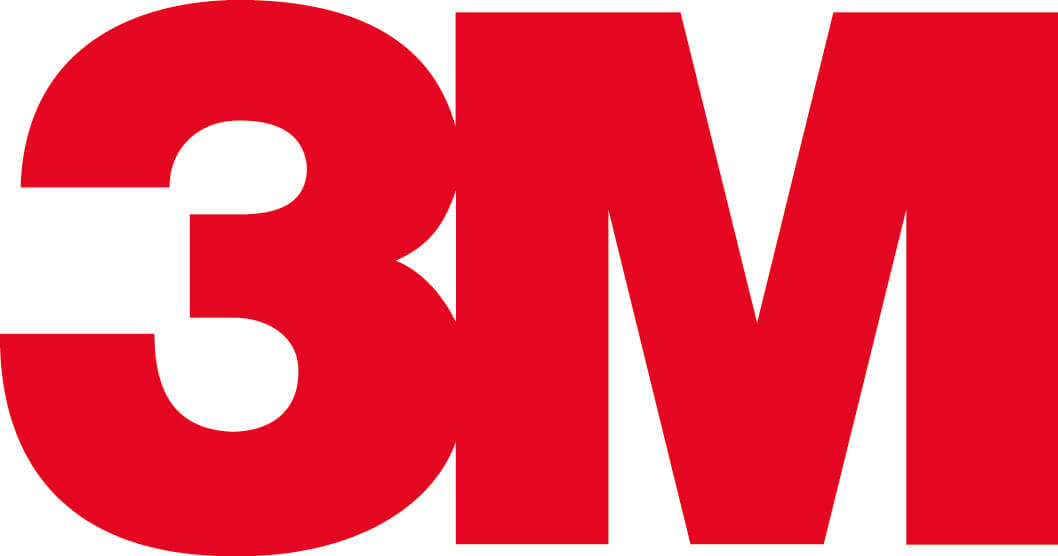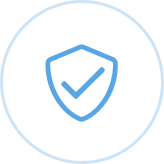 Lion ​is experienced in producing custom testing and measurement sensors to drive reduced time to market and increased ROI.
​Contact us today for full-service sensing solutions to deliver unmatched performance in testing and measurement.