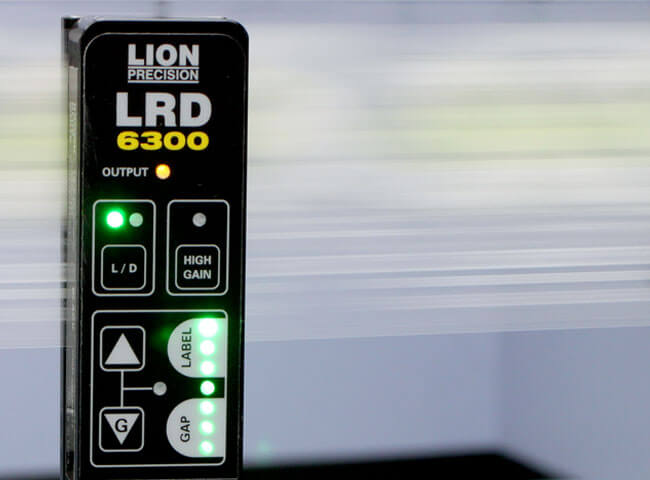 Solve your packaging challenges and become a market leader
If you're struggling to hit sales targets or find a cost-effective way to produce packaging systems or labels, Lion Precision has the Production Label Sensors technology and industry experience to help solve your most complex label and packaging challenges. We've helped dozens of clients in the packaging industry engineer their products faster and for less. From helping you design and manufacture products or sub-systems, to lowering your supply chain costs, our Production Label sensing solutions are designed to help you grow your sales and become the market leader.
Aside from helping to grow sales, our Production Label Sensors and packaging system sensors work to save packagers a significant amount of money throughout their production year. By removing the need for eye marks on their packaging, producers are able to install clear-label sensors that flawlessly do the same job without eye marks. This solution not only saves money, but also saves time as the cost of adding eye marks onto packaging and labeling can be skipped entirely. 
Our Clients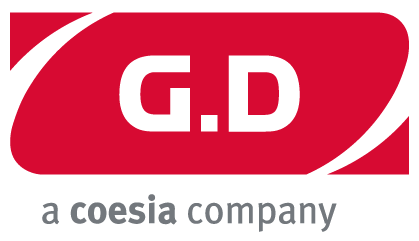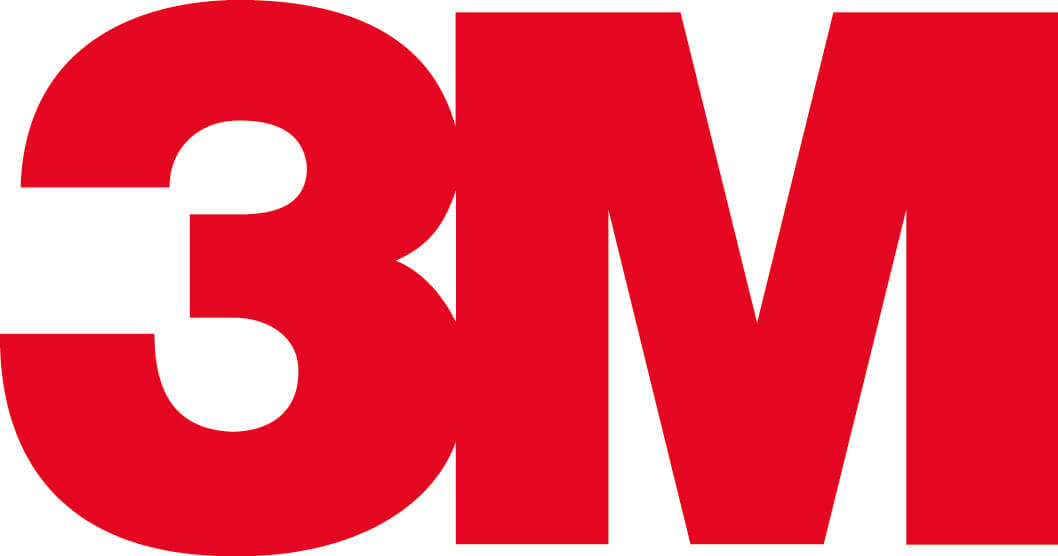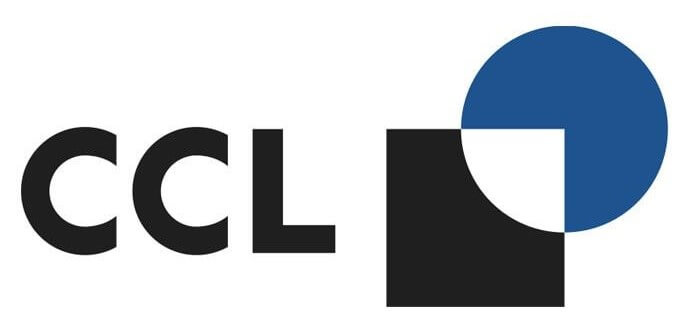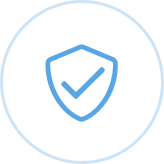 Lion Precision's solutions have helped dozens of packaging and label companies become more efficient, reduce costs, increase production, and exceed sales targets during their manufacturing processes, through the use of our highly advanced Production Label Sensors and packaging system sensors.
For more information on our label and packaging system sensors or if you're in need of high-performance sensing solutions to transform your packing and label processes, contact us today. We can help show you just how important and beneficial our sensors can be for your company.