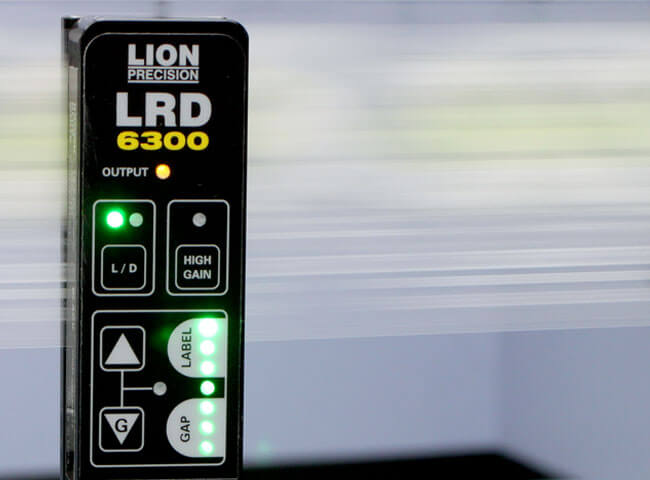 Solve your packaging challenges and become a market leader
If you're struggling to hit sales targets or find a cost-effective way to produce packaging systems or labels, Lion Precision has the technology and industry experience to help solve your most complex challenges. We've helped dozens of clients in the packaging industry engineer their products faster and for less. From helping you design and manufacture products or sub-systems to lowering your supply chain costs, our sensing solutions are designed to help you grow your sales and become the market leader.
Our Clients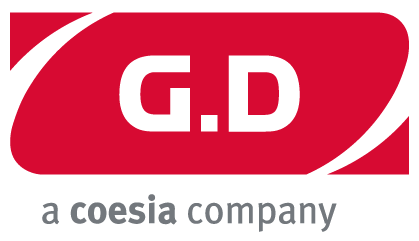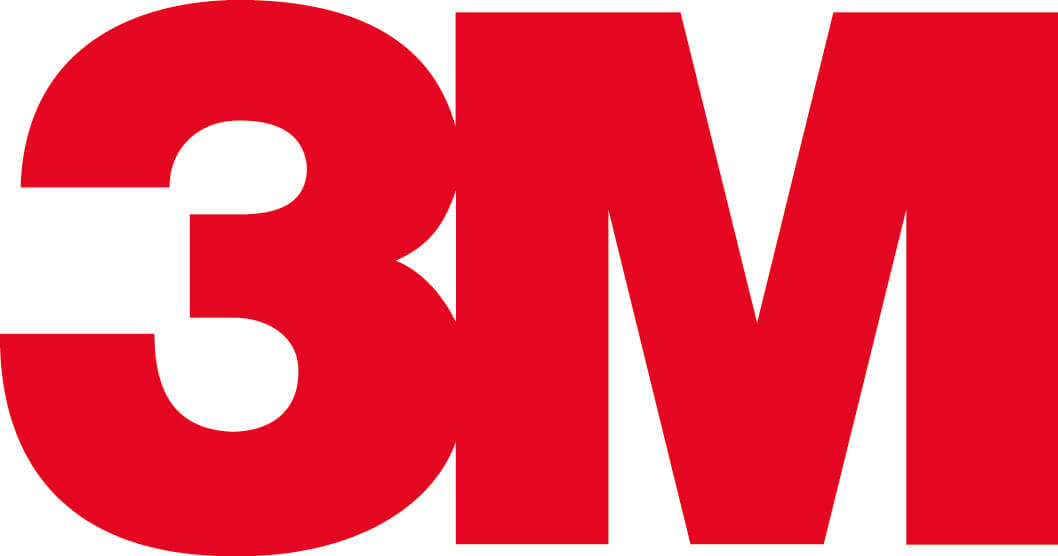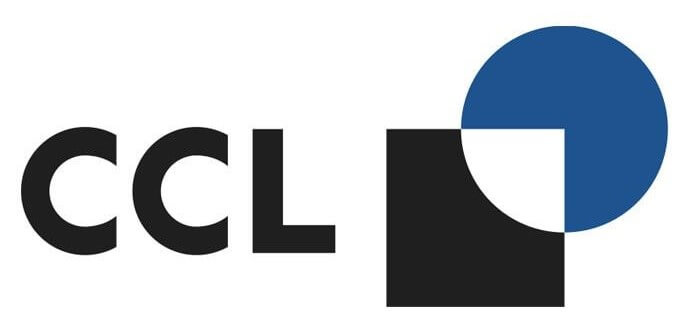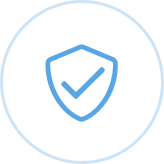 Lion has helped dozens of packaging and label companies become more efficient, reduce their costs, increase production, and exceed their sales targets.
Contact us today for high-performance sensing solutions to transform your packing and label processes.