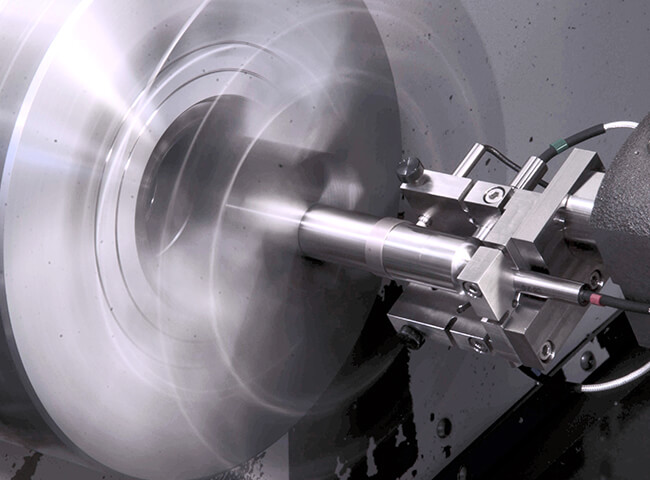 High-resolution process optimization
For decades, we have helped OEMs, scientists, and engineers with their high-speed applications to improve throughput at a reduced cost. From measuring spindles at high speeds to the in-process measurement of ID threads, our technology helps you draw more for your time spent in the lab. We deliver nanometer-level positioning and world-leading speed to help you bring your industrial innovations to market.
Our Clients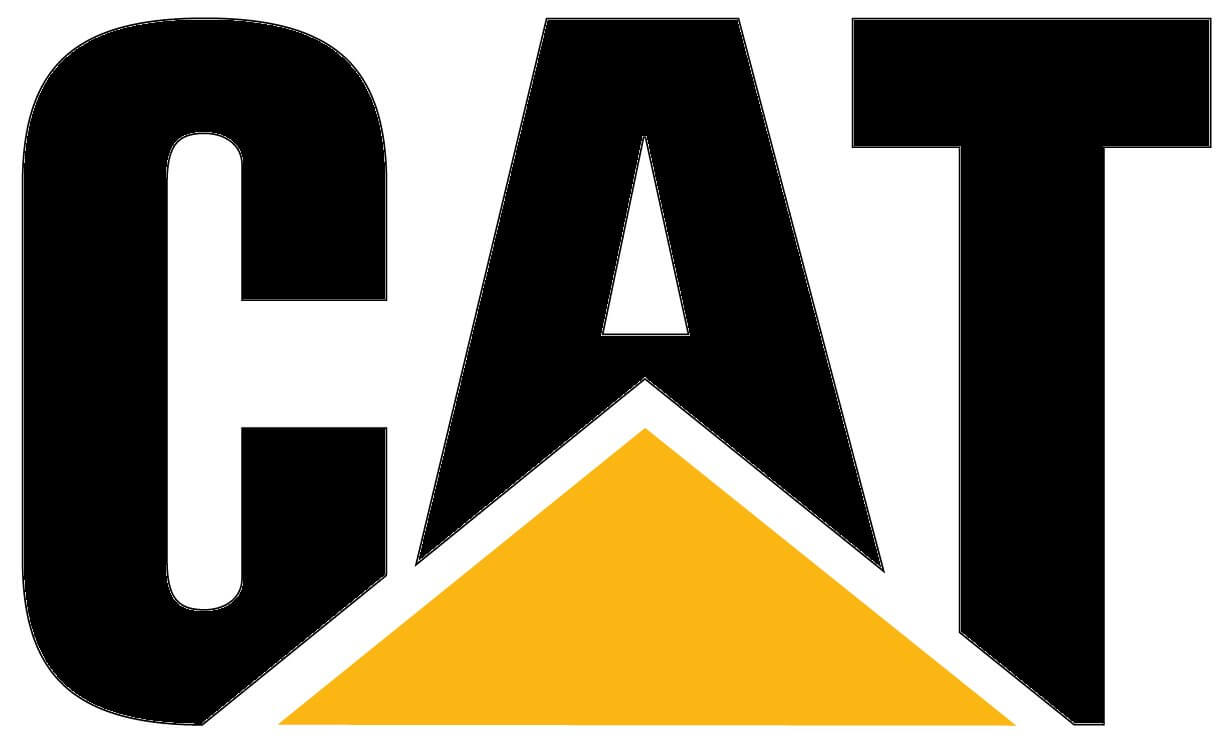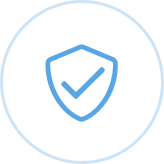 ​Lion is experienced in delivering industrial/CNC solutions to improve timelines through real-time data and best-in-class technology.
​Contact us today for high-performance sensing capabilities to optimize your industrial/CNC application.