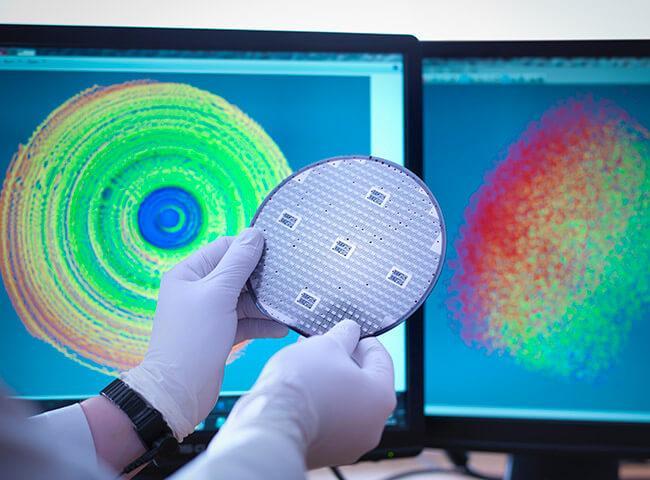 Ultra-precision for maximum throughput
Lion Precision's high-resolution sensors allow our clients to optimize their semiconductor production processes, bringing them the most advanced and trusted semiconductor wafer sensing measurement for effective and efficient semiconductor production. At Lion Precision, we specialize in sub-nanometer positioning and high-performance sensing to help you reduce cycle times and cost in your production processes. Our advanced semiconductor wafer sensing solutions ensure that throughout your semiconductor fabrication, you will be able to increase yields and tool uptime, improve throughput, reduce areas that require large amounts of resources, and optimize your entire production for efficiency and effectiveness. Concerns about solving potentially difficult production issues can be alleviated, knowing that our team has the technical expertise and application knowledge to help tackle the most difficult semiconductor wafer sensing applications. Our highly advanced sensors work for a wide variety of applications, whether you are working in high vacuum or need sub-nanometer level precision, we can help you gain an edge on the competition. 
Our Clients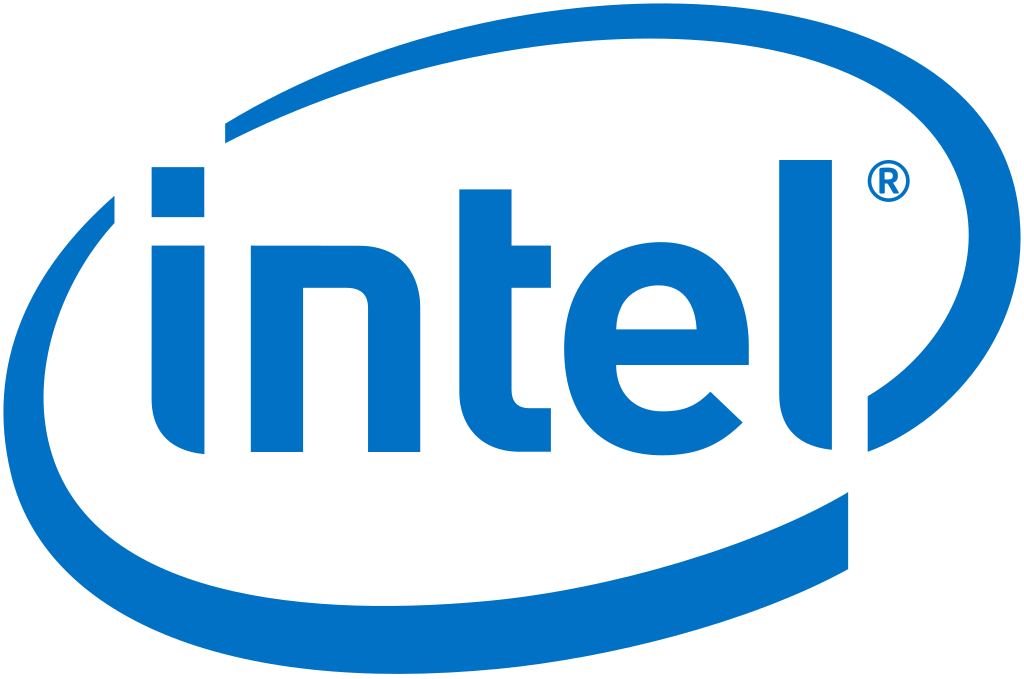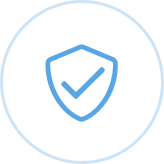 ​Lion Precision has helped implement innovation, speed, and precision throughout the semi-conductor space, providing our clients with the performance and expertise necessary to solve their greatest challenges. Our semiconductor wafer sensors provide you with the feedback you need to ensure that your semiconductor production process is operating efficiently.
For more information on the semiconductor sensors we manufacture and how they can help you produce highly accurate and advanced circuitry, or to learn more about how our products can benefit you, contact us today. We have the industry-leading precision technology to help with your semi-conductor applications.