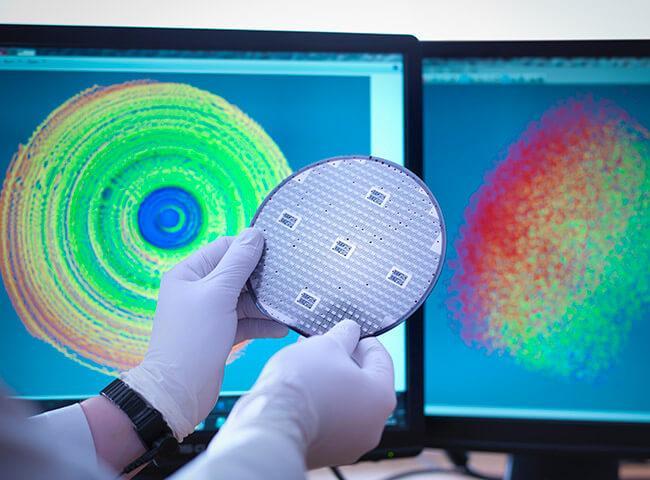 Ultra-precision for maximum throughput
Lion's high-resolution sensors allow our clients to optimize their semiconductor production processes. We specialize in nanometer positioning and high-performance sensing to help you reduce cycle times and cost. Our team has the technical expertise and application knowledge to help tackle the most difficult applications. Whether you are working in high vacuum or need nanometer level precision, we can help you gain an edge on the competition. 
Our Clients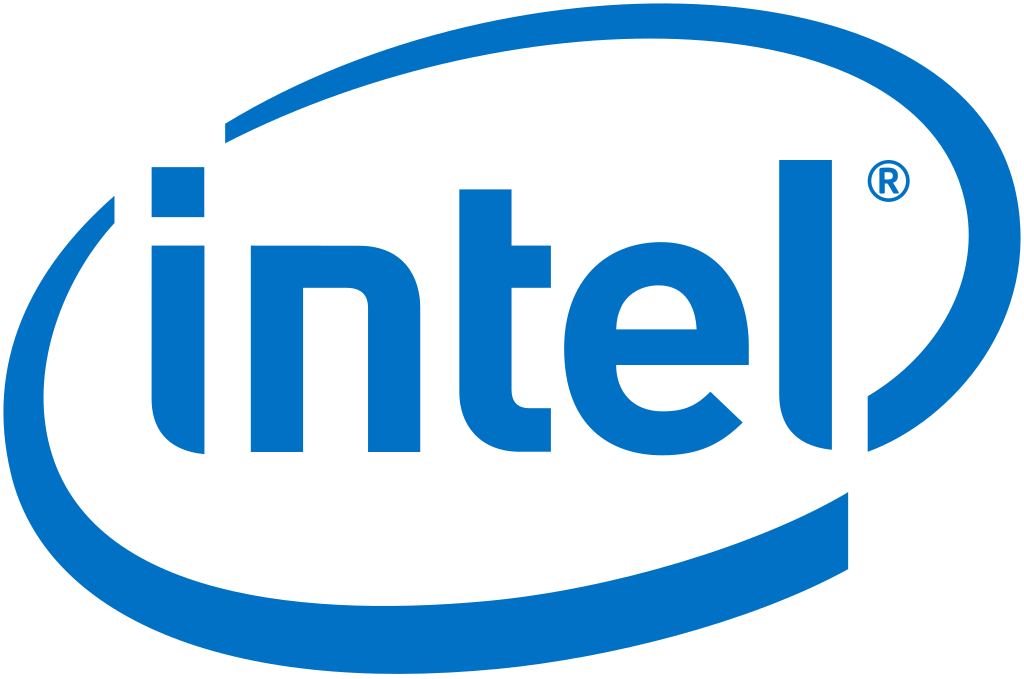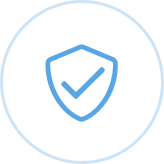 ​Lion has helped implement innovation, speed, and precision throughout the semi-conductor space, providing our clients with the performance and expertise necessary to solve their greatest challenges.
Contact us today to add industry-leading precision technology to your semi-conductor application.