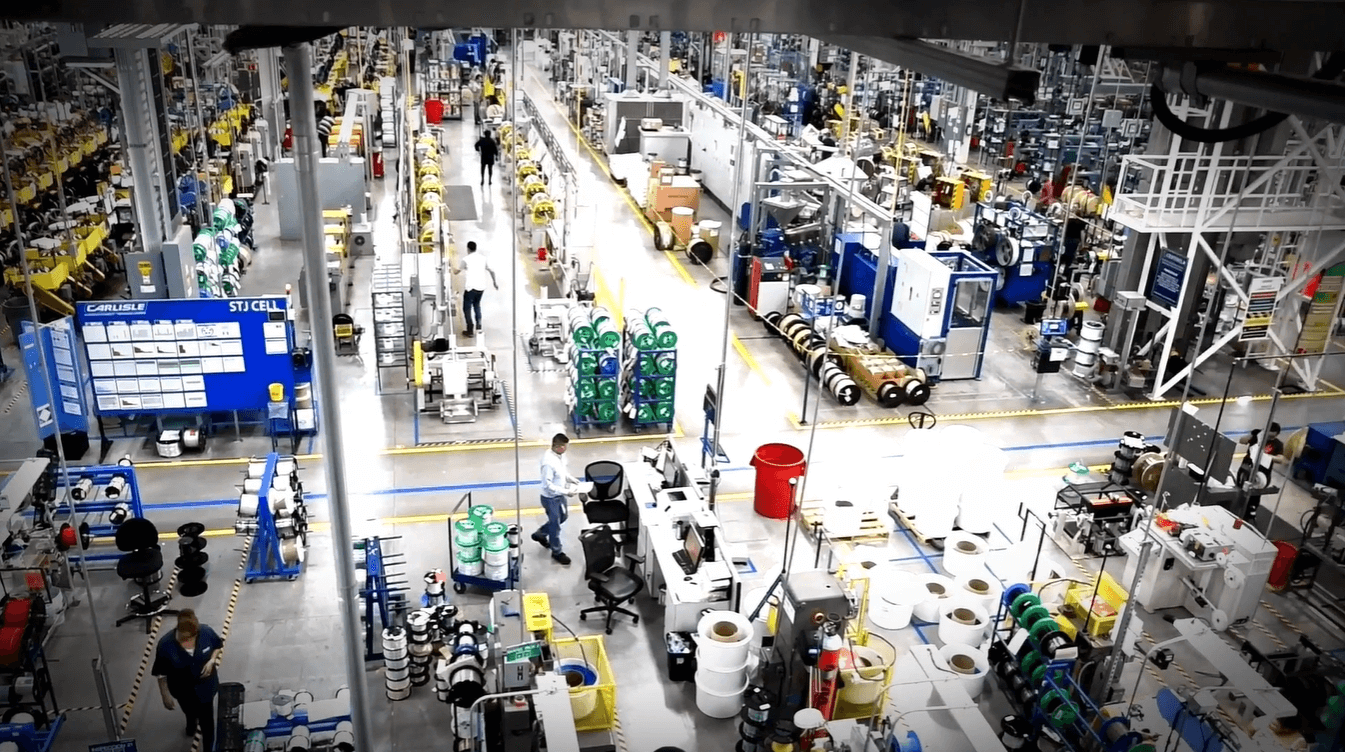 Technology tailored to your requirements
Lion has spent decades mastering our internal processes to streamline custom sensor development. Our combination of mechanical, electrical, software, application, industrial design, and manufacturing engineering delivers maximum speed and precision at both the project and product level. Over half of our orders are customized, ranging from vacuum compatibility and mechanical probe changes to unique driver electronics and unusual calibrations. Our customers value Lion Precision as a go-to technology partner when they want to tackle their most difficult problems.
We support your product development throughout the complete life cycle of your project:
​Contact us today for custom-designed products to deliver elite speed and precision across your application.