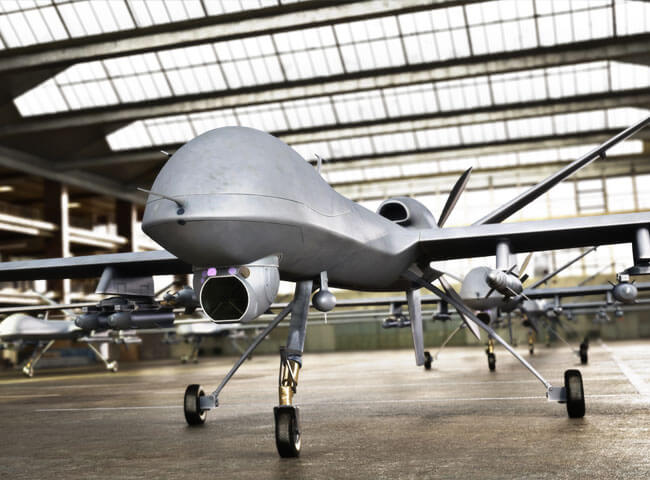 When defending the skies, precision is critical
Precision and reliability are critical to the aerospace and defense industry. Lion Precision has a strong internal team of experts in the mechanical, electrical, software, and controls disciplines as well as PhD scientists to meet the most demanding process requirements. We are ITAR Registered, U.S. Export Compliant, and ISO 9001:2015 certified, and we also understand the stringent compliance requirements of the industry. From sub-nanometer level position sensors to full motion control capabilities, we have the technology to propel your project forward.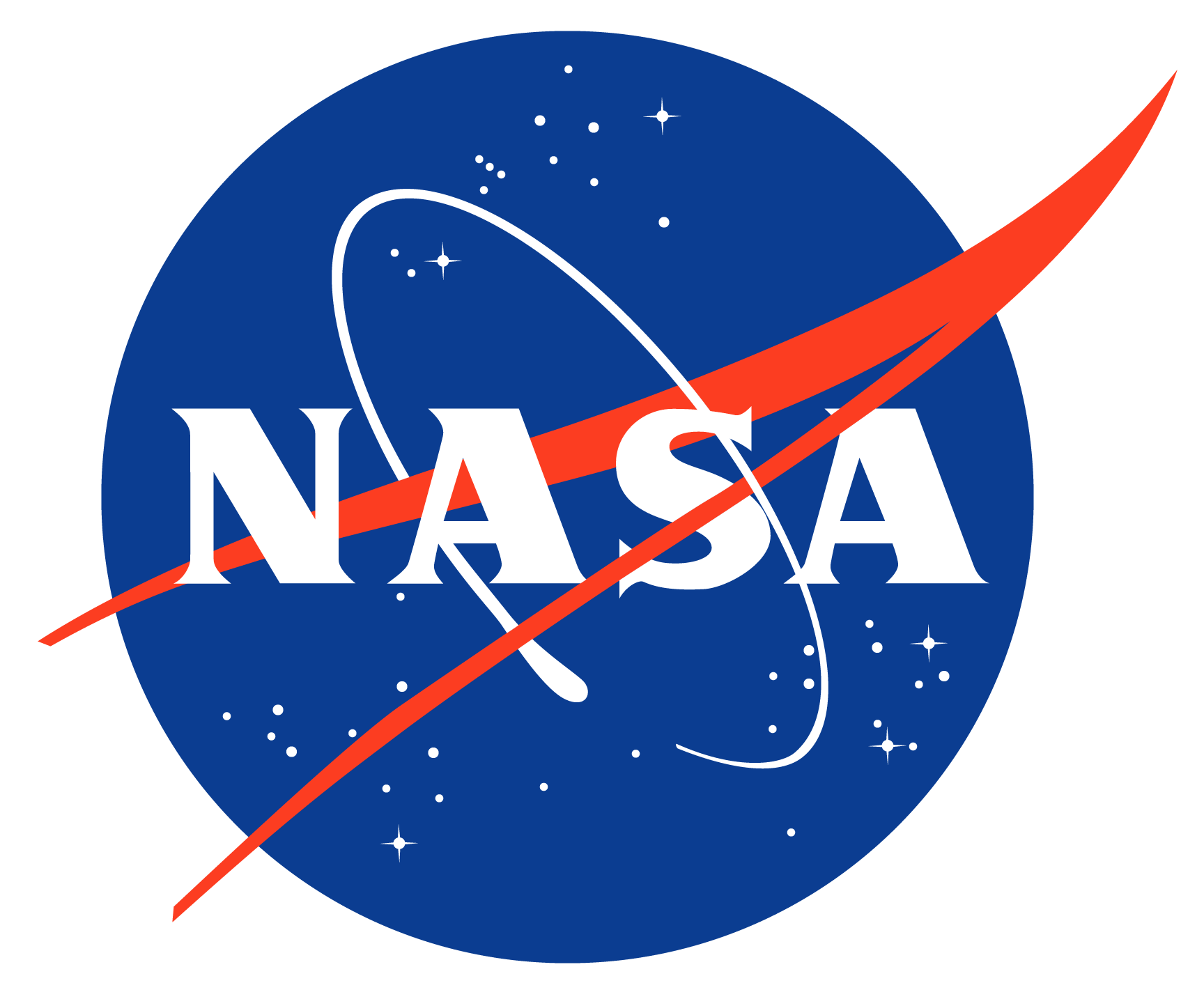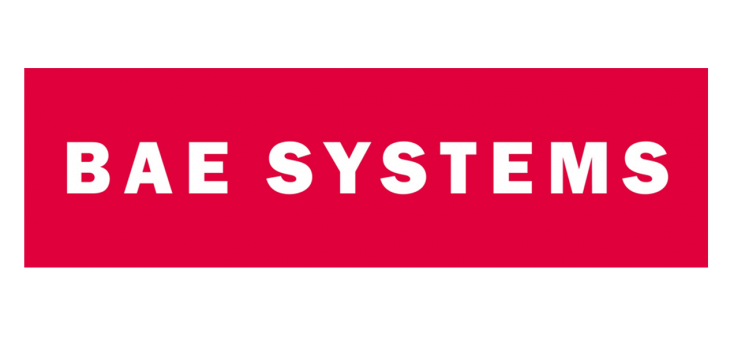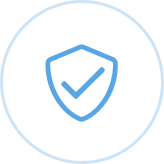 Lion Precision has the experience in technology, application, and compliance to help you build the next level of performance.
Contact us today for full-service motion control solutions that will transform your current product or production process.